YoLink Remote 500 Feet World's Longest Range Smart Remote Controller LoRa enabled One Button Plugs Switches Outlets Grouping and Controlling, Smart Home Automation Device
Descriptions:
YoLink Technology
"YoLink" is a proprietary wireless technology provided by YoSmart. which is based on the Semtech's LoRa wireless technology combined with the YoSmart smart home/building protocol, to provide the most advanced smart home/building devices solution. Compared to WIFI, Bluetooth, ZigBee, Z-Wave, and other smart home protocols, it has the advantages of low-power consumption, long-distance coverage (wall penetration), and anti-interference. It is the first smart building/home protocol that can be very easily setup and is a very low cost but create a reliable, robust, and more secure IoT network.
Features:
✅Long Range – Up to 500 Feet between YoLink remote and YoLink device

✅Long Lasting – Battery-powered with low energy consumption: 2*AAA included batteries support up to 5 years usage (30 times a day)

✅YoLink Control – No internet is required, turn on or off your YoLink devices after you set up your devices with the remote

✅Supported Device – YoLink Plug, YoLink Plug Mini, YoLink In-wall Switch, YoLink In-wall Outlet, YoLink Gas/Water Valve, YoLink Smart Power Strip, YoLink Smart Switch, more devices coming soon

✅Important Note – long press "ON" button on YoLink Remote for pairing and un-pairing with a supported device
Introduction:
YoLink Remote works through doors and walls without interfering with other electronics. The signal can function as far as 500 feet in line of sight. With YoLink Remote, you can custom grouping plugs, switches, and outlets and control them by one button. No hub or internet is required.
Specifications:
Product Model: YS3603-UC
Voltage: 3V DC (2* AAA battery)
Working Temperature: 0°C~40°C (32°F~104°F)
Working Humidity: 10%~90% non-condensing
Package Content:
1 x YoLink Remote
1 x Quick Start Guide (please click User Guide YS3603-UC to get a detailed electrical user guide.)
Devices Supported:
YS4907-UC YoLink Gas/Water Valve

YS5705-UC YoLink In-wall Switch

YS6602-UC YoLink Plug

YS6604-UC YoLink Plug Mini

YS6704-UC YoLink In-wall Outlet

YS6801-UC YoLink Smart Power Strip

YS6802-UC YoLink Smart Switch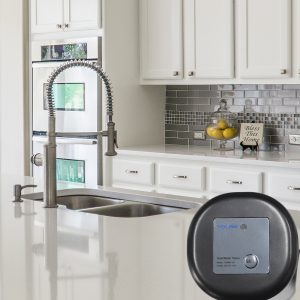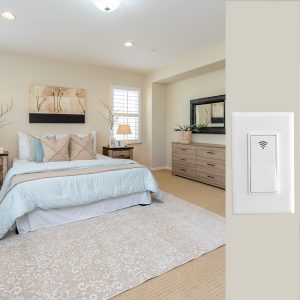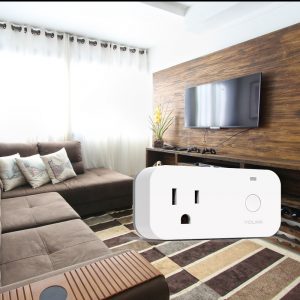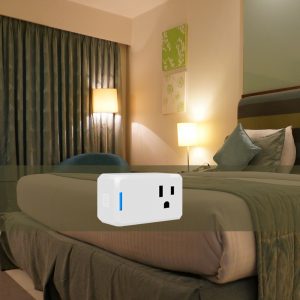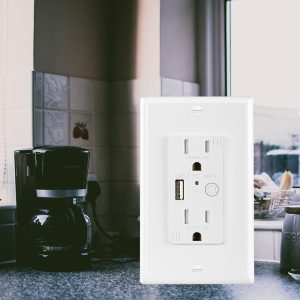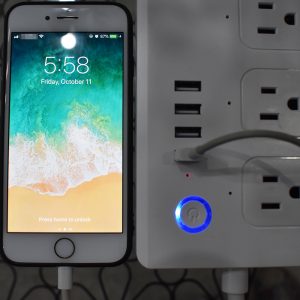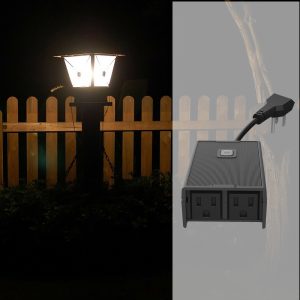 YoLink Remote – Easy Setup and Use
Step 1: Press "ON" BUTTON of the Remote – Hold any ON button for 5-10 seconds, the light of YoLink Remote will flash green quickly.
Step 2: Press "SET/POWER" BUTTON of the Device – Hold the power/set button for 5-10 seconds, the device will enter the pairing mode.
Step 3: Control after pairing – After pairing succeed, the indicator light will stop flashing. Now you can use YoLink Remote to turn on/off the bundled device.